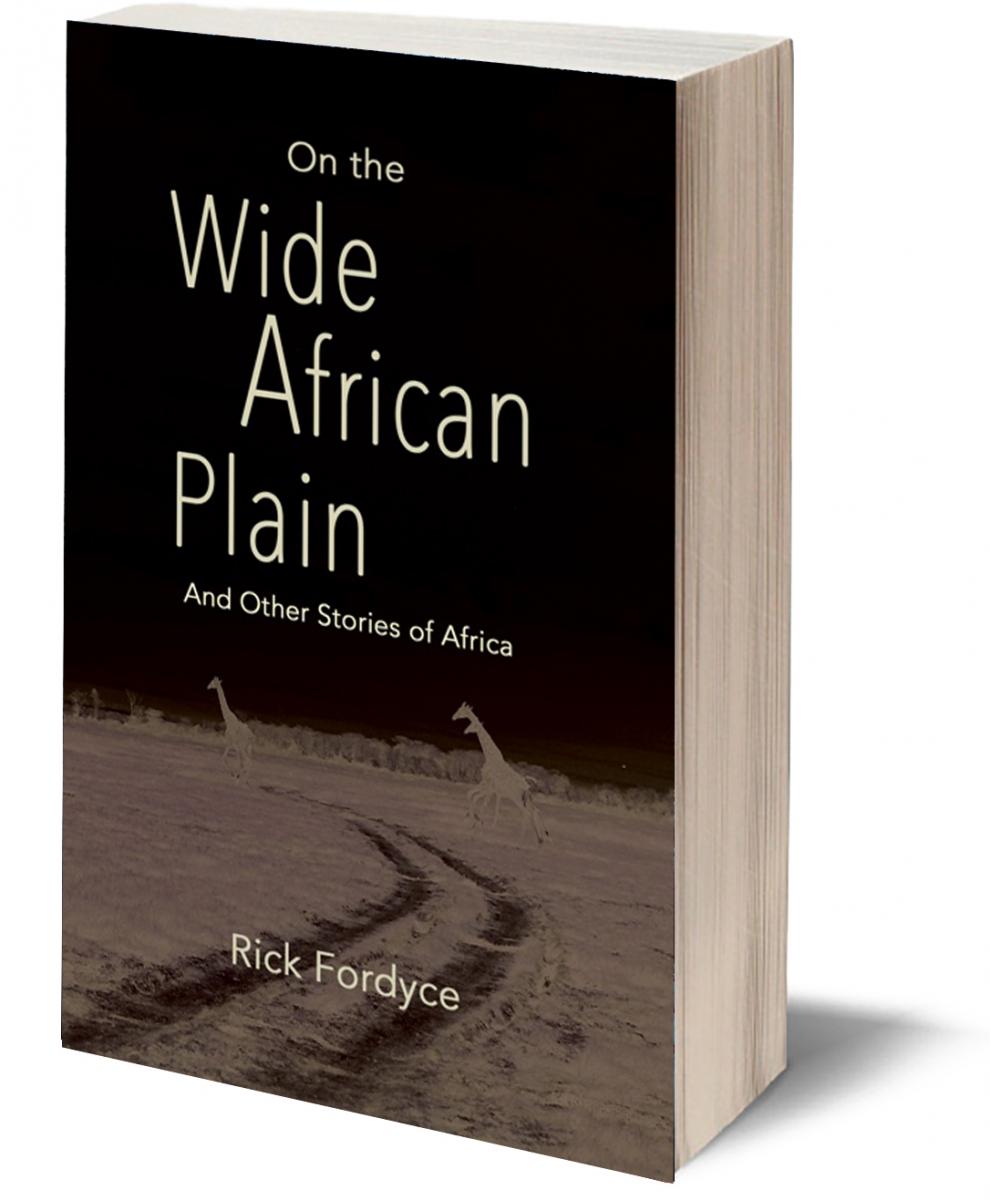 On the Wide African Plain and Other Stories of Africa JUST RELEASED.
A new book featuring 10 ficitonal stories based in Africa, where Rick taught High School Math and English for two years with the Peace Corps. Find this book today on Amazon.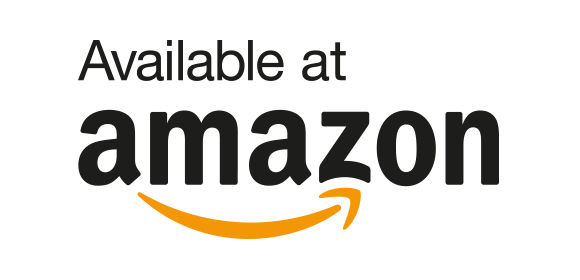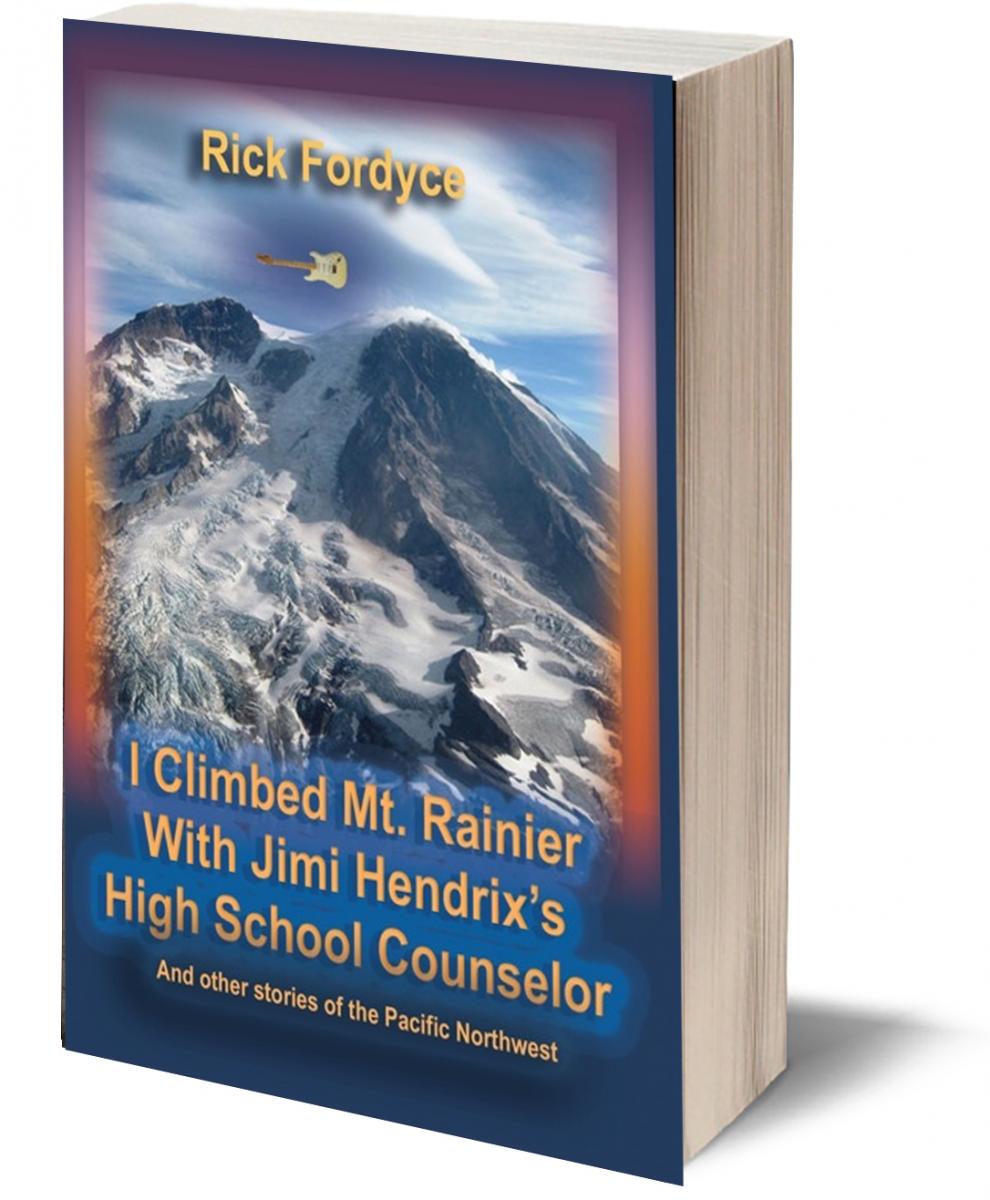 I Climbed Mt. Rainier With Jimi Hendrix's High School Counselor and Other Stories of the Pacific Northwest
Eleven literary stories of the Pacific Northwest, the title story the actual account of climbing Mt. Rainier with the former high-school counselor of Seattle-born Jimi Hendrix. Plus ten other fiction stories of such northwest topics as: The 1962 Seattle Worlds Fair Bubbleator; Sea-Tac airport; the University of Washington Huskies; Tinys Fruitstand; and Fiorini Ski School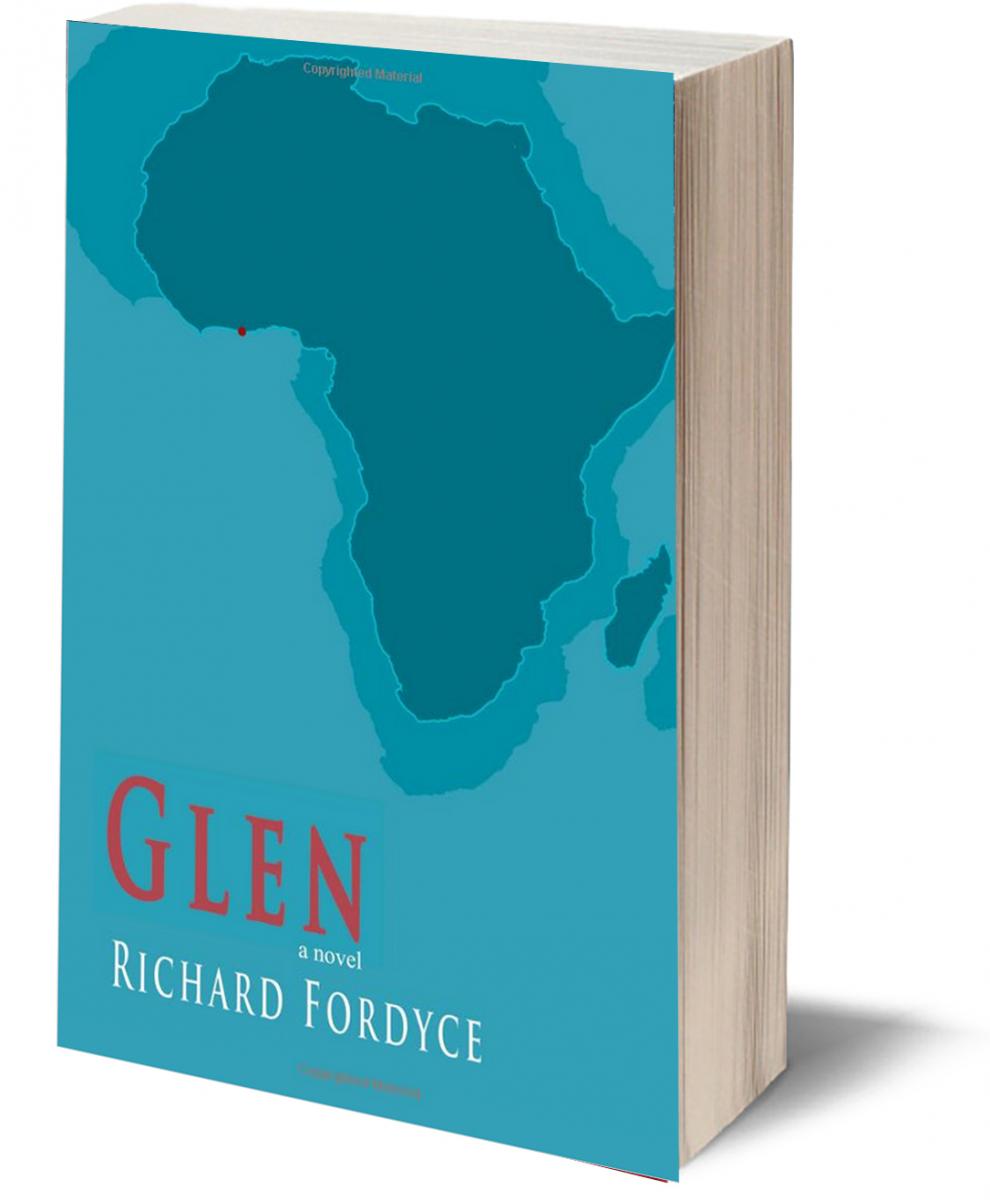 GLEN a novel
The tale of a Vietnam veteran's journey from the 1960s middle-class wealth of the Pacific Northwest, to a rural village in 1970s West Africa with the Peace Corps, his final home.